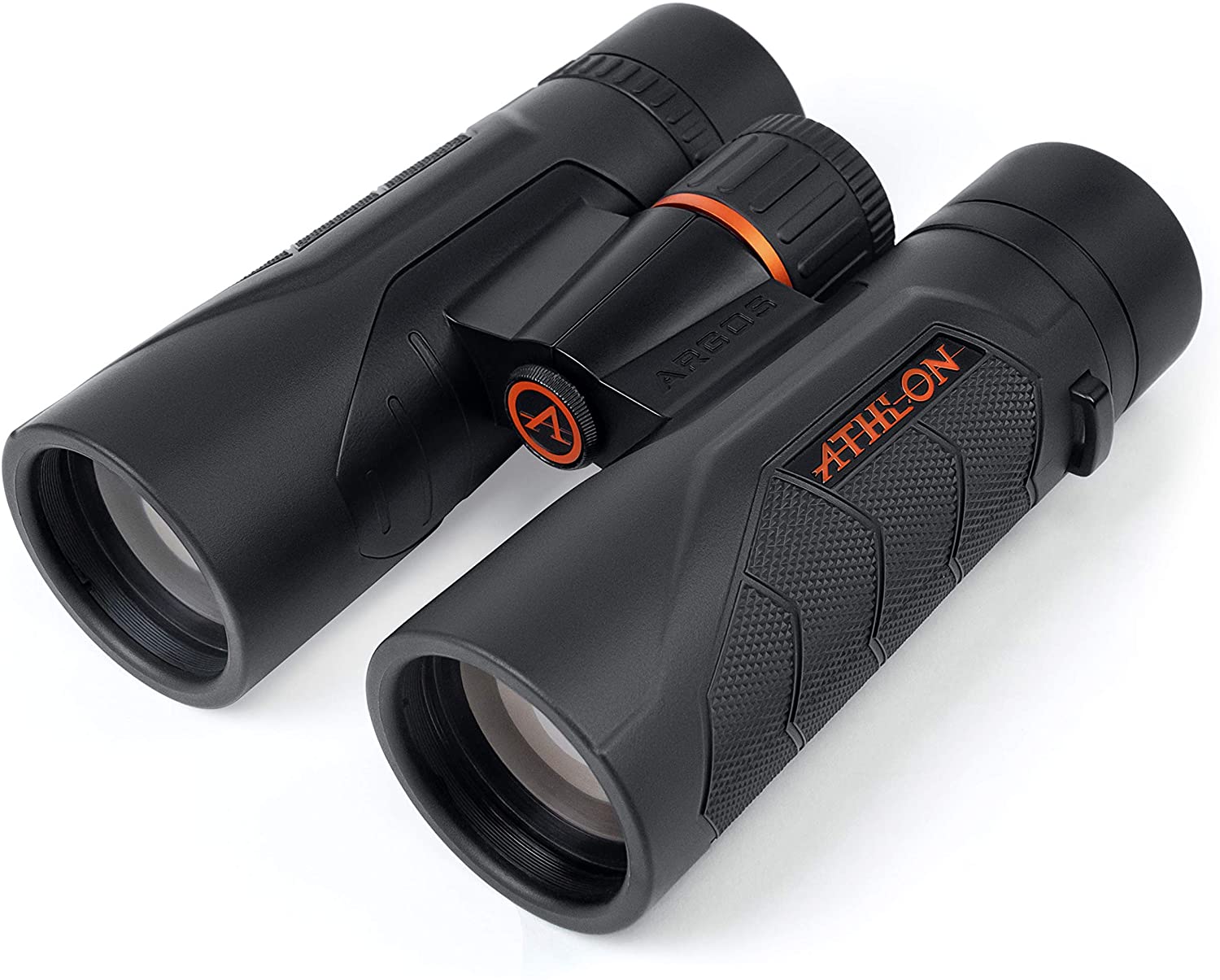 Athlon is one of my go to recommendations for a wide class of sporting optics. They have solid products, are reliable, and constantly update their lineup. They recently sent me one of their newest generation of binoculars, the Argos G2 UHD.
Priced at a bit over $200, the Argos G2 UHD is an entry into the midrange market of binos, which is the most popular for consumers and what I typically recommend those who are getting into hunting, bird watching or some other type of outdoor activity start out with. They are also perfectly sized, with 10×42 being the best fit for most users. In short, these binos are targeting a sweet spot in the market.
But with that sweet spot of course comes competition. There are dozens of brands vying for the same customers as the Argos. So what did Athlon do to give them the competitive edge? Let's dive in. First off, the optics are great. These binos come with ED (extra low dispersion) glass. This is a critical feature that I have to see before I recommend a mid range bino. It makes image quality significantly higher. They also offer ESP dialectric coating on the phase corrected prisms, which has insanely high light transfer. Translation: more light going through the binos actually gets to your eyes, meaning brighter, clearer images. They also offer an XPL coating on the exterior lenses to protect against dirt, moisture, and anything else they get exposed to in the elements when you're on a major adventure.
These binoculars fall into what I would call the "modern" category. They have a sleek build with lots of features and grip elements built into the chasis, making them easy to hold and use, and very attractive to look at. They come with the standard lens cloth, soft case, and neck strap. The box they come in also excellent, and really adds a nice presentation element to it (all of Athlon's new line seems to be coming in these high end new boxes, and I've been very impressed by their packaging). Compared to the cheap cardboard the company used to use, it's a massive upgrade in how the product feels coming out of the box.
Overall I think this is an excellent mid range bino to consider, especially since it is priced a little below many of the best competitors in the space. You can check them out on Amazon here.